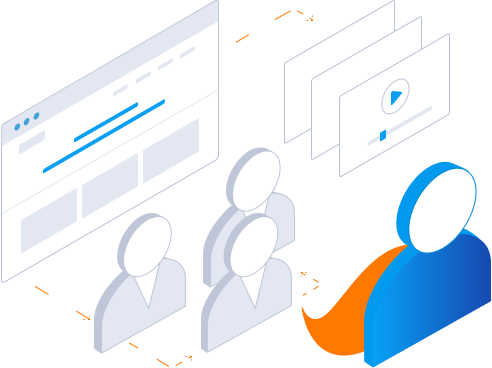 High-Speed Web Hosting Leader
CornerHost is an industry leader in providing fast and reliable cloud web hosting, reseller hosting, VPS hosting, and dedicated servers.
Our cutting-edge technology utilizes proprietary systems to operate a private cloud that boasts solid-state drives, high-availability bandwidth, and powerful Intel processors. This allows our customers to experience lightning-fast page loading times and an impressive 99.99% uptime. We use LiteSpeed web servers and MariaDB to ensure optimal performance for our customers.
Experienced Internet Entrepreneurs
CornerHost was founded by a team of skilled internet entrepreneurs who are renowned for their coaching and training startup blog. Their blog features numerous video tutorials on website monetization, hosting configuration, and the latest digital marketing trends.
Established in 2015, CornerHost has quickly emerged as a frontrunner in the web hosting industry. Our CEO is often invited to speak at prominent industry conferences such as Hostingcon, AdTech, and Affiliate Summit. This highlights our reputation as a leader in the industry.